Bookmycourse – The Home of Training
Avoid hours of endless web browsing, information gathering and phone calls.
It couldn't be easier!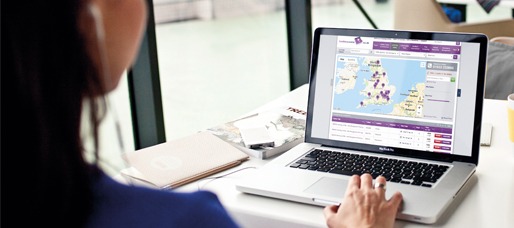 Finding a Course
Simply use the Course Finder function to locate your training course and find further information on location, prices and dates. Read your course overview by clicking on the course title and book your place by clicking on the "Book Course" button.
If you cannot find your course on the Course Finder try clicking on the categories to the left on each section page or try using Site Search. It is possible that course dates have not yet been loaded for your course selection. Please feel free to send us a general enquiry or just give us a ring and let us do the work.
Course Prices
The prices you find on our site will be at least as competitive as the same courses booked directly with the Training Providers and in many cases Training Providers will offer discounted courses on the Bookmycourse site, which will not be available if booked directly.
The Booking Process
The booking process could not be easier. Use the search engine to locate the course. Then sort by location, price, date or a range of criteria that suit your specific needs. You can even review the training provider and the course overview to confirm your selection. Once you have made your choice simply book on line in a totally secure environment.
Our Training Providers
All of our training providers must meet tight quality criteria to retain their place on the site. From construction plant training to health and safety training, and from information technology to specialised industry courses, the site provides courses across a whole range of disciplines.
Bookmycourse – 1000's of courses, 100's of locations, 1 site!