Finance, Law & Accounting Courses
From credit control to finance management, and budget control to corporate law, in fact whatever type of training you're looking for Bookmycourse will help you to save money in minutes, conveniently, easily all in one place.
Bookmycourse - Helping you meet your bottom line.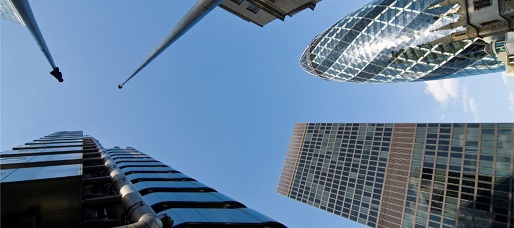 Finding a Course
Simply use the Course Finder function to locate your training courses and find further information on location, prices and dates. Read your course overview by clicking on the course title and book your place by clicking on the "Book Course" button.
If you cannot find your course on the Course Finder try clicking on the categories to the left or using Site Search. It is possible that course dates have not yet been loaded for your course selection. Please feel free to send us a general enquiry or just give us a ring and let us do the work.
Important Note:- BookMyCourse is open for business, but due to the Coronavirus pandemic we are currently operating with a reduced team working predominantly from home locations. We would therefore request that communications at this time are either by using one of the online enquiry or booking forms, or by email to enquiries@bookmycourse.co.uk until we can fully re-open our office.
Course Prices
The prices you find on our site will be at least as competitive as the same courses booked directly with the Training Providers and in many cases Training Providers will offer discounted courses on the Bookmycourse site, which will not be available if booked directly.
The Booking Process
The booking process could not be easier. Use the search engine to locate the course. Then sort by location, price, date or a range of criteria that suit your specific needs. You can even review the training provider and the course overview to confirm your selection. Once you have made your choice simply book on line in a totally secure environment.